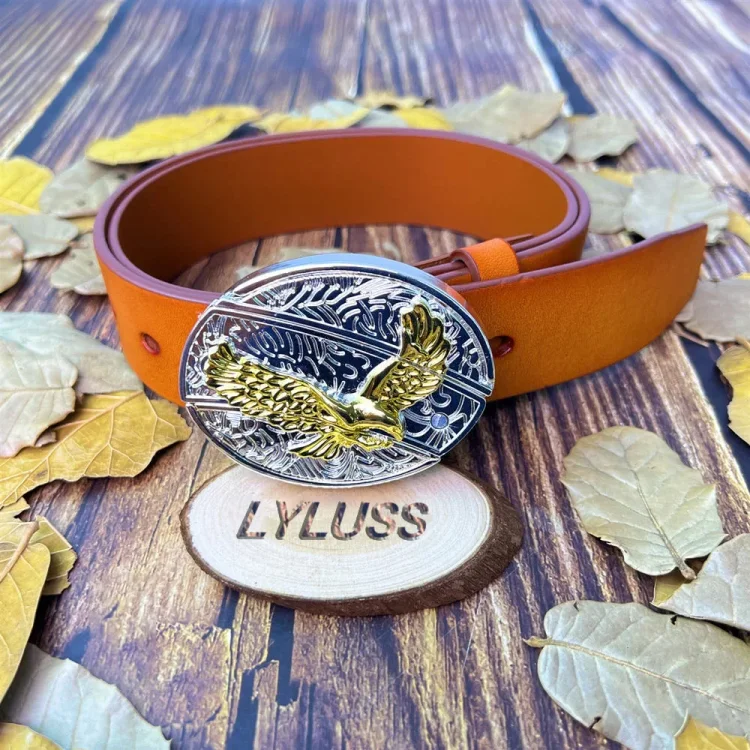 - 3" Stainless Steel Belt Buckle.
- This belt buckle is 3" across and made of stainless steel.
- On the back of the belt buckles is a pin and a metal belt loop.
- The center of the belt buckle slides out easily with a push.
- Made of stainless steel. Excellent quality. Very unique item.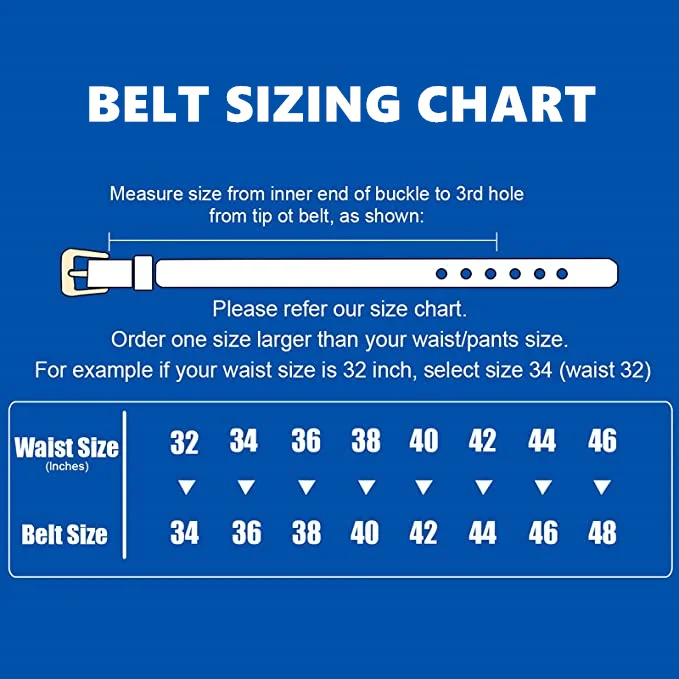 Materials
Buckle : Made from a steel alloy and hand polished.
Dimensions
Buckle is 6cm tall. 7.7cm wide and 2.8 cm thick.