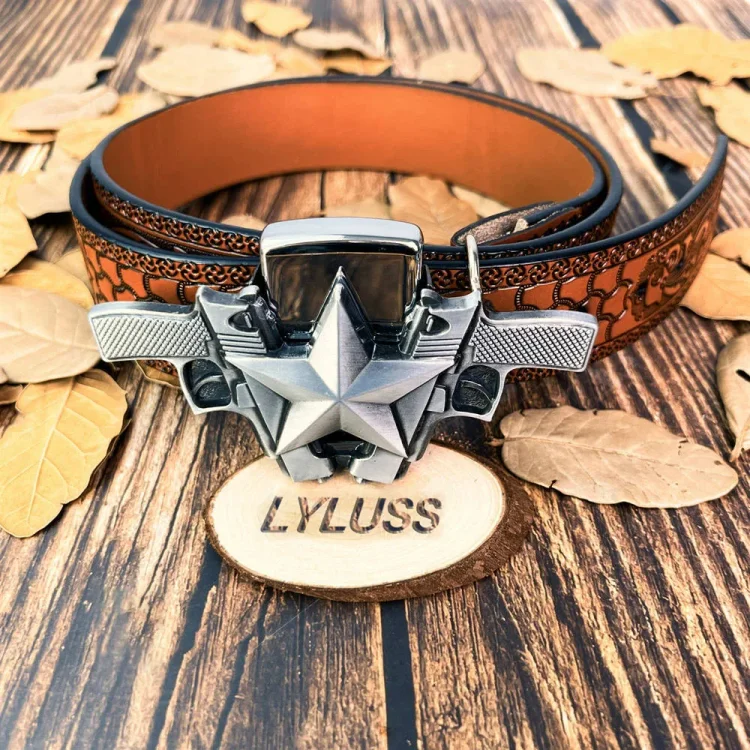 - 3 inch stainless steel belt buckle with lighter.
- This belt buckle is 3 inches wide and is made of stainless steel.
- There is a pin and a metal belt loop on the back of the belt buckle.
- With a push of the finger, the center of the belt buckle easily slides out to reveal a lighter.
- The lighter is made of stainless steel. Super qulity. Very unique item.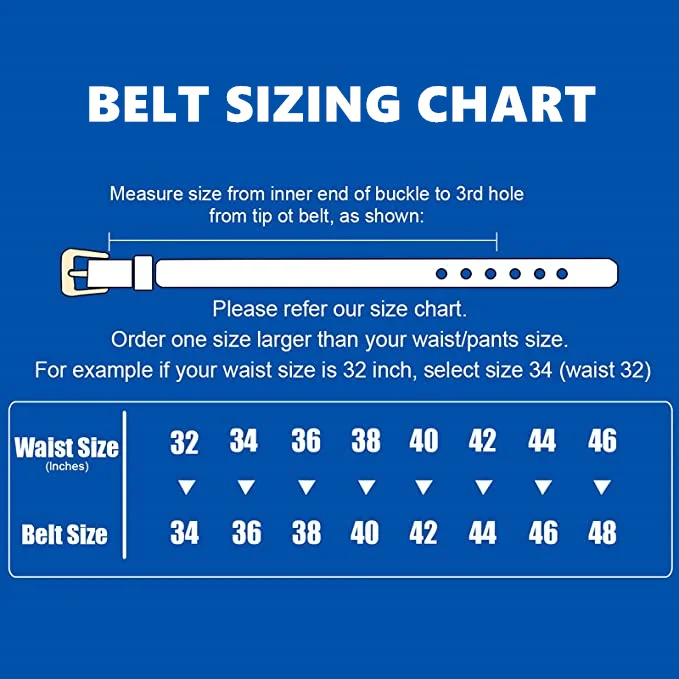 Materials
Buckle : Made from a steel alloy and hand polished.
Lighter: Made of high-strength stainless steel.
Dimensions
Buckle is 6cm tall. 7.7cm wide and 2.8 cm thick.