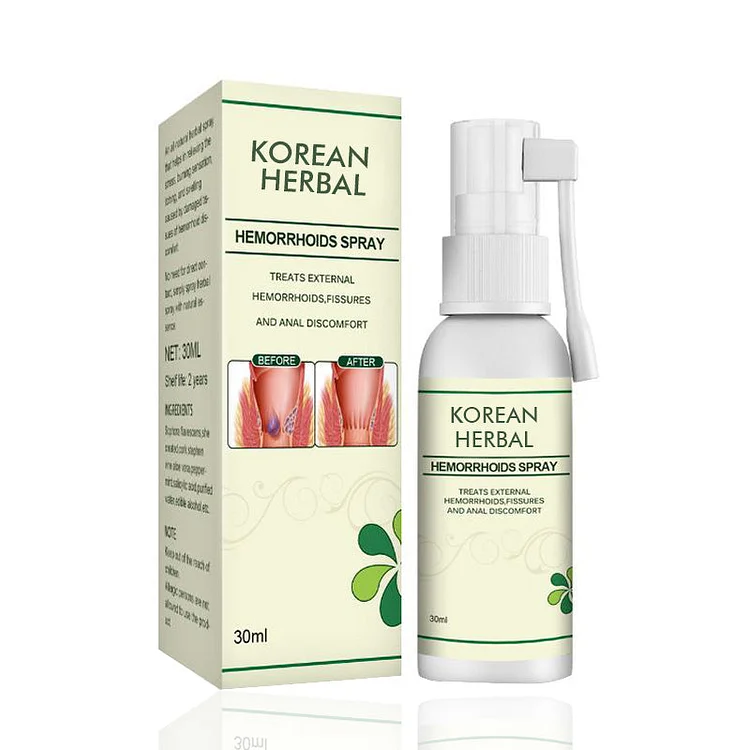 Before getting to know our spray, let's see what our customers have to say about it! 
Developed By Certified Proctologist
With over 30 years of research and expertise in the field, Dr. Bellinger and her crew has eventually reached the fruition of their study for the ultimate solution for hemorrhoid that combines effectiveness and efficiency, one that can be used at the comfort of your home. 
What is Hemorrhoids?
Hemorrhoid, by definition, are swollen veins in the rectal area and the anal areas. 
If left untreated, hemorrhoids can affect you in the forms of swelling, bleeding, itching, and even pain. The excess mucus production can cause a painful and burning sensation to patient. This can cause difficulties on daily activities by affecting normal movements and causing awkwardness in social situations. 
 How Herbal Hemorrhoids Spray works?
Our Herbal Hemorrhoids Spray delivers powerful astringent and anti-inflammatory agents through natural extract remedies and provides you with a fast acting relief to eradicate your issues thoroughly within a couple days. 
The sprayed solution provides your affected area with instant relief to minimize the pain and discomfort right upon application

The spray comes with soothing effect to calm inflamed tissues. Helps restore inflamed veins back to normal.
Supports healthier veins and capillaries in the rectal area, allowing for smoother and comfortable bowel movements.
 Effective Herbal Ingredients
Houttuynia cordata poultice (HCP) has anti-bacterial

, -biofilm effects against S. aureus and anti-inflammatory effect for human keratinocytes. HCP could be effective for skin infections.

Purslane effective in treatment for oral lichen planus and its leaves are used to treat bacillary dysentery, diarrhea, hemorrhoids, postpartum bleeding, and intestinal bleeding.
Dandelion may reduce inflammation, thanks to certain compounds such as polyphenols. Inflammation is a normal immune system response to injury or infection.
Honeysuckle effective in reducing bleeding, itching, pain and prolapse.
Benefits of Korean Herbal Hemorrhoids Spray
Repairs inflamed fissures
Shrinks hemorrhoid tissue
Moisturizes and lubricates
Relieves pain & supports healing
100% organic and natural ingredients
Fast acting and promotes bowel movements
Safe for all ages such as elderly & pregnant woman
Reduces swelling, bleeding & other anorectal disorder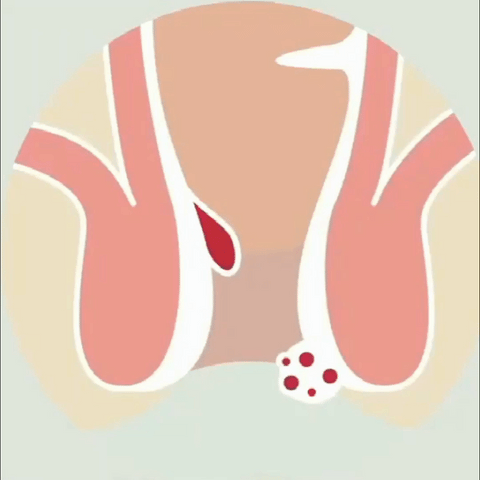 "Korean Herbal Hemorrhoids Spray Changed my Life!"
Specification:
Net content: 30m / 55g
Package Includes:
1 x Korean Herbal Hemorrhoids Spray