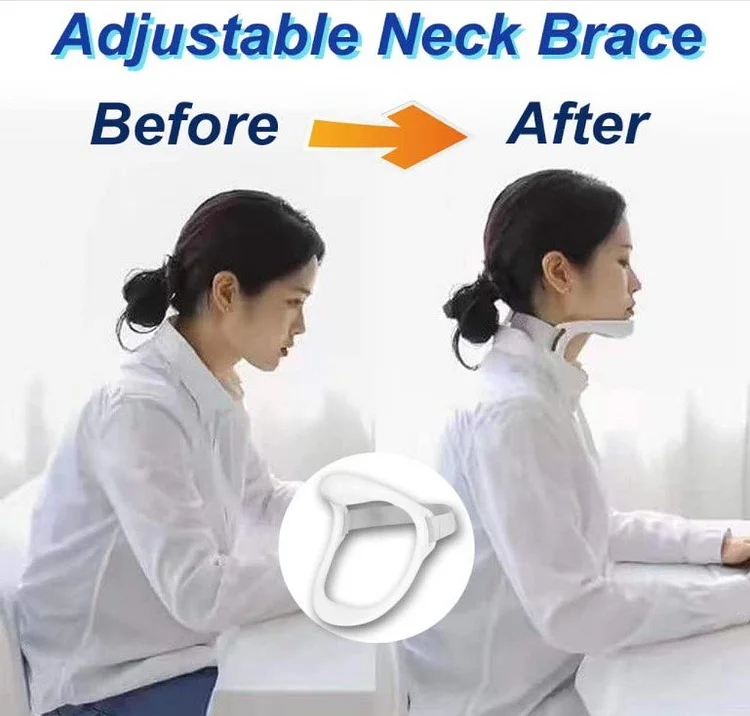 Tired of living with neck pain,TMJ, and tension headaches?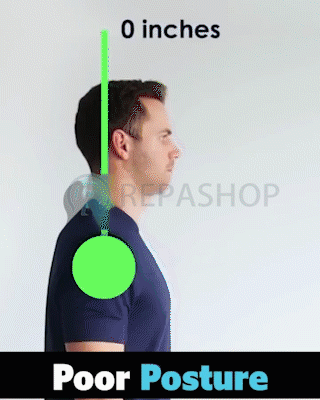 EXPERIENCE THE ULTIMATE NECK & SHOULDER PAIN RELIEF tension headaches?
Many people suffer from neck painfor different reasons. Some have Injuries whether it is from an accident  or heavy lifting  some have bad sleeping posture or strenuous jobs while others have been used to using modern technology which just is not designed today for human comfort.
The repetitive use of computers, smartphones, and tablets causes your head to lean forward which increases the pressureand it becomes up to five times heavier causing headache, neck pain, poor posture, fatigue, poor blood circulation to the brain, and much more.。
Regular visits to a physical therapist for manual cervical traction are often too for most people and many are fed up with using medication and all the side effects.
WHY NECK RELAXER IS REAL GAME CHANGER?
Naturally Eliminate Neck Pain
Using the power of cervical traction, the Neck Relaxer reverses neck damage which will eliminate your neck pain, TMJ and tension headaches in just 10 minutes a day.

13,000 Happy Customers ⭐⭐⭐⭐⭐
产品包括
1 x Neck Stretcher